Roman
The Roman is as classic in its own right. Featuring both circular stairs and a built in spa seating area, the timeless design of the Roman is as much in vogue today as it was in ancient Rome.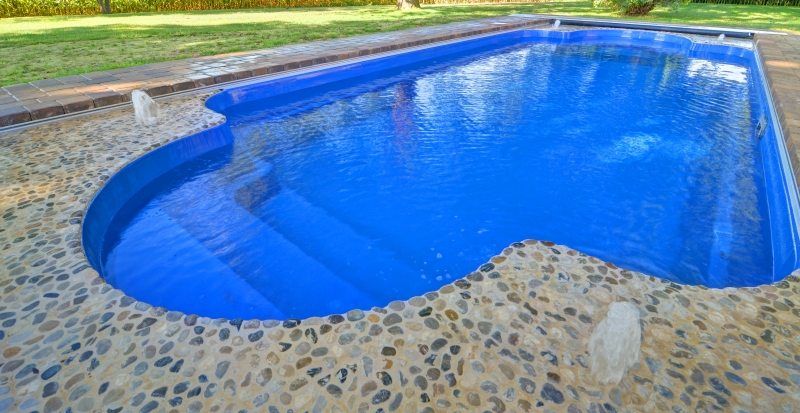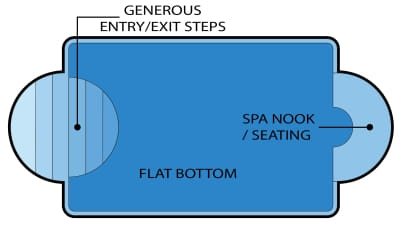 - Features & Benefits -
Semi-Directional design - Living space on opposite corners of pool
Large wrap around seating area - Great for entertaining and relaxing
Wide pool width bench - Perfect for small kids to play
Rectangular footprint - Increased value - More pool for your investment
Get A Palm Beach Pool Quote!
---
1605 Shawnee Ave, Columbus, OH 43211 | Columbus
(614) 890-7665
Copyright Luxury Pools and Living 2005-2023