Crispin
The Crispin is a plunge pool with serious style. The Crispin can be made into a small pool, a large spa, or both earning it a new class called a 'Spool.' With an optional full or partial wrap around bench seat, the Crispin is a versatile as it is unique.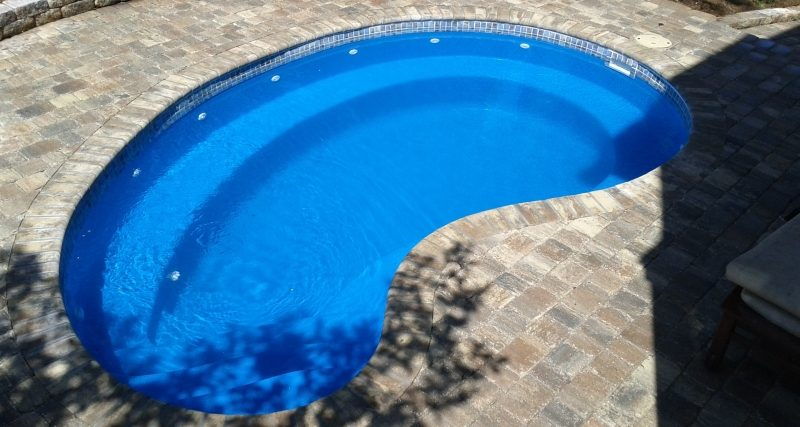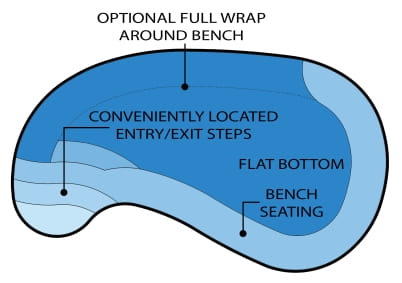 - Features & Benefits -
'Spool' - Large Spa or a Small Pool - Or BOTH!
Full wrap around seating or optional half wrap
Smooth line design - Very landscape friendly
Wrap around shape - Fits well in tight spaces and corners
Large stair entry - Easy access to enter and exit
Directional design - Living space on one side of pool
Get A Crispin Pool Quote!
---
1605 Shawnee Ave, Columbus, OH 43211 | Columbus
(614) 890-7665
Copyright Luxury Pools and Living 2005-2023