New Fiberglass Pool Quote
We'd love to hear from you and answer any of your questions or concerns about installing a Luxury Pool. Please complete the form below so that we can contact you regarding your specific question or comment.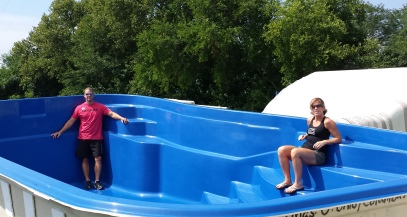 Corporate Office and Studio
1605 Shawnee Ave.
Columbus, OH 43211
P: 614-890-7665
Monday - Friday
7am - 4pm
Sales Team:
Columbus: 614-890-POOL
Cincinnati: 513-755-POOL
Cleveland: 440-237-POOL
Nashville: 615-900-2181
Distribution Yard
885 Harmon Ave
Columbus, OH 43223
Seasonal / By Appointment
Loading....
---
1605 Shawnee Ave, Columbus, OH 43211 | Columbus
(614) 890-7665
Copyright Luxury Pools and Living 2005-2023