Join the best fiberglass pool team in the world!
Interested in becoming a dealer?
Luxury Pools and Living is always looking for honest, energetic, and hardworking people to join our team. We take pride in provide the highest quality product in the fiberglass pool industry and are looking to partner with businesses and installers that want to do the same.
Benefits:
Local Marketing
Co-op Advertising
Lead Generation
Online Lead Management and Remarketing
Online Ordering and Real Time Nationwide Inventory
Exclusive Dealer Pricing
Requirements
Have an up-to-date business and current license
Possess the knowledge and resources to perform pool installations
Complete the dealer application
Maintain positive credit history with our company
Submit dealer set up fee
Maintain positive customer reviews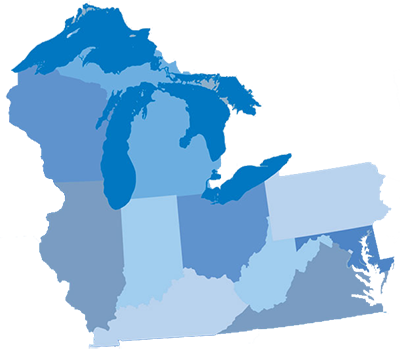 Loading....
---
1605 Shawnee Ave, Columbus, OH 43211 | Columbus
(614) 890-7665
Copyright Luxury Pools and Living 2005-2023