Rough Grade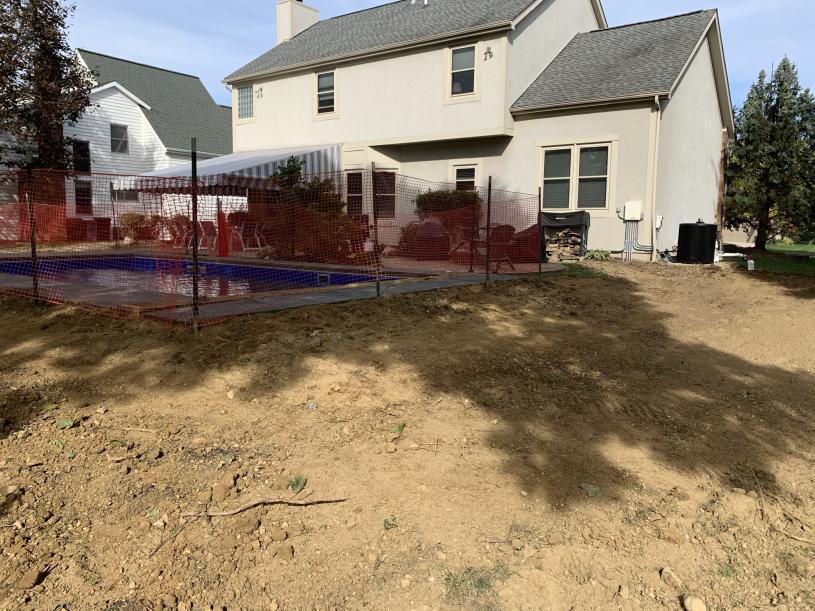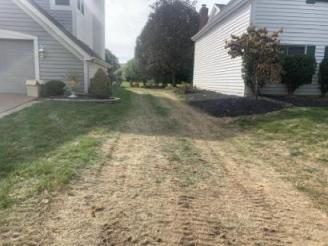 It is our intention to perform a rough grade on your site when the in-ground pool and concrete installations are complete. Similar to building a home, our teams excavate and perform construction work and grading needed for the swimming pool installation itself. Once construction is complete, we will establish a grade and elevation appropriate for your site accurate to a few inches of the final dirt elevations.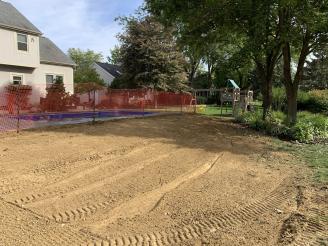 A rough grade is just that. Rough. We are not preparing your yard for seed. There will be raking and final prep necessary before any seed work or sod work can take place. In almost all cases there will be a need for topsoil before any seeding can happen. That is what a good turf contractor does. That is very much an art and a craft in and of itself.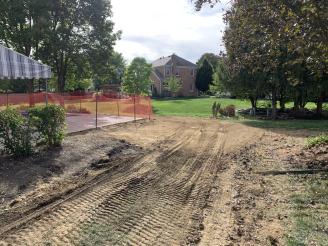 Depending on your soil makeup, there may be rock and stone left over (in addition to what we brought in) that is around and is a part of your dirt. Typically, this stone is shale and or river stone. There are areas in central Ohio that consists of hard clay and up to half stone debris. There is no amount of grading that will fix that. Though we will make every effort to clean up the stone that we brought in, there will still be stone left over to some degree. If the site experiences rain after we do our rough grade and clean up, it is not uncommon for additional stones to 'wash up' and become exposed making the dirt appear once again 'rocky.' The more it rains the more stones become uncovered and the worse the yard gets. This is why it is important to begin topsoil and seed OR sod as quickly as practical.
---
1605 Shawnee Ave, Columbus, OH 43211 | Columbus
(614) 890-7665
Copyright Luxury Pools and Living 2005-2023